Get To Know Your Fabrics: What Does It Really Mean To Be Sustainable?
How to find sustainable fabrics! We're back with another helpful post to help you navigate the world of all sustainable fabrics. It can seem like everytime we go shopping, words like sustainably sourced, ethically made, slow fashion are thrown around. So how can we know what that really means? How do we easily spot the go-to sustainable fabrics?
This week, we are going to learn together the classic staples, the difference between man made or synthetic, sustainable fabrics plus our favorite new initiatives that we have been hearing about! Did someone say Bananatex?! Happy reading!
First Things First: Easy To Spot Fibres!
In a recent blog post, we've touched on how to shop sustainably. This includes various broad tips and tricks from the girls here at Bowerbird on how we like to approach our consumption with a switched-on mindset. If you haven't read it yet, you can find it here! It's a great place to start. We also have written about what we do as a company; you can find that here!
Now that we all know our basics, and the basics of each fibres, we're going to delve a little deeper into the production of some of our favourite sustainable fabrics. This includes how we can understand the process to help us shop a little smarter!
Cotton
Cotton. This is a tricky one, but as it's a natural fibre, we are in full support. Cotton can require an immense amount of water to grow, and often may use pesticides. This doesn't mean it's not a great material, when formed responsibly. Look for Cotton with the Fairtrade mark, cotton that is organic, and pay attention to its water systems. Ideally, we hunt for cotton with water that is recycled in a closed loop.
Linen
Linen. Thousands of years old, and still to this day one of the most appreciated and sought after fabrics! Perfect for our Australian climate, linen is the go-to fabric for an effortlessly chic look. Linen's core ingredient is the flax plant, a grass-like plant with strong fibres. Linen is a fantastic fabric for many reasons: durability, versatility… it doesn't even need pesticides in many cases. Win-win!
Lyocell
Tencel! Bamboo! Rayon! Any of the beautiful man–made natural fibres, with the list extending just beyond these. Man-made fibres are fantastic when made from natural sources. Tree pulp is treated and converted into breathable, flexible, and durable materials. Some, like viscose, are even very strong competitors in the fight against synthetic fabrics! These materials require less water than cotton and are a great fabric to work with.
Leather
If you're a fan of Bowerbird, or familiar with our range, you may have noticed that we include leather goods in our range of homewares. You may be wondering how this fits in amongst our ethically sourced range. Our answer? Leather lasts a lifetime. We have leather goods that we have purchased and wear lovingly, day in and day out, with the product aging ever gracefully. This is one of those decisions that comes down to personal preference.
We believe that to supply you with the highest quality product, that you can wear for a lifetime, we need to work with materials that will last. For us, this is leather, exclusively used for our handmade and hand-painted belts. We source our leather from offcuts from the Australian meat industry, and only use leather that is vegetable tanned (naturally coloured). This means (and you might have been able to guess it) we are sourcing zero–waste leather! Rather than allowing this to fall to the wayside, we find a way to resource it, and only use offcuts that otherwise would be thrown out. We think this is a pretty good trade off in order to supply high quality materials. What do you think?
Pro tip: WOOL! We have already written up about some of our favorite ethical wool brands and how to shop ethically within this industry. You can find it here and learn all about the mulesing process, which is something we hold dear to our own consumption!
Makers to Watch in Sustainable Forward Thinking
Local Makers With Vegan Alternatives: Oxlade and Heart
There are so many wonderful local makers who are making and producing goods without any harm to our fellow animal dwellers on the planet! You may be familiar with one of our favourite local makers, Oxlade and Heart. Julie is an Australian based designer, producing zero-waste textiles. Her creations are colourful, bright, and most of all, friendly to the planet!
We love Oxlade and Heart so much, we even have a collaboration. Here at Bowerbird, we piece together offcuts of our fabrics, before showing our vision to Oxlade and Heart, who then stitches them together in her signature bags and clutches. These are completely vegan, and good for finding new ways to use fabric that would otherwise go to waste. But the best bit? They are completely unique; no bag from this range is the same, meaning you take home the perfect one for your personality and style!
Recycled Materials!
It is so important to remember, that as the consumer, it is not our responsibility for the fabrics larger companies tend to use. It is not up to us to feel the burden to change the planet, but we believe it's always a satisfying move to source your own consumption from sustainable sellers. So many fast fashion chains are pushing out extensive amounts of synthetic fabrics for cheap prices and short lifespans… We already have enough of a surplus of material on the planet.
This is why some companies are beginning to recycle in an attempt to find new ways to give you the products you need! Recycled synthetics or natural fibres are a wonderful initiative, reducing the waste we are putting out on the planet!
Banana Fabric!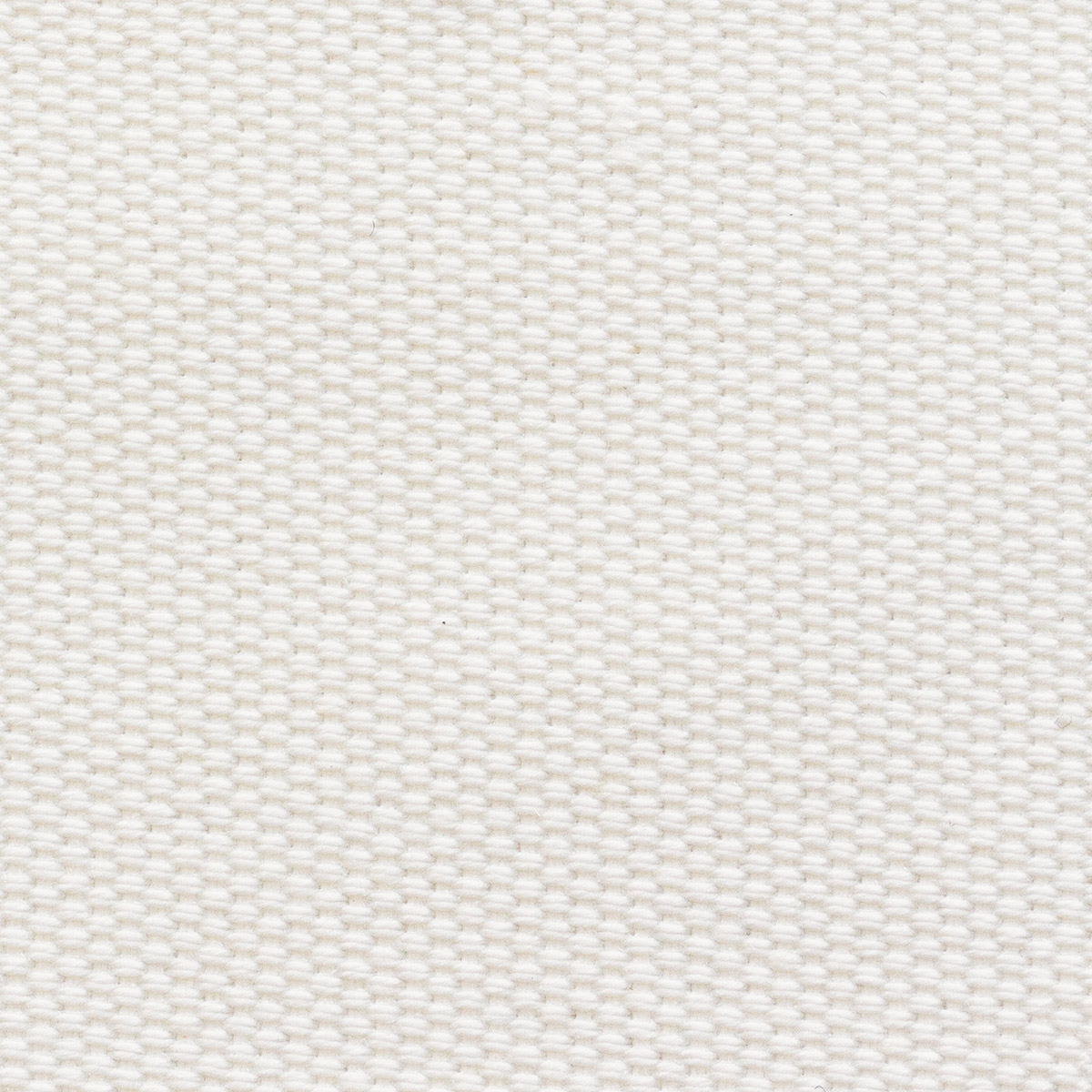 With the abundance of technology today, some is finally being put to good use! Kidding, but seriously! Did you know that fabrics are being made from all different sources in an effort to create sustainably? In the Philippines, the world's first fabric is cultivated from banana plants in a natural ecosystem of sustainable forestry. There are no chemical treatments! Bananatex is a wonderful and viable solution to the excess of synthetic bags found on the market today. Check it out here.
Pineapple Fabric!
But why stop at bananas? What about pineapples too! A low impact, high social responsibility kind of fabric. Pinatex is a leather alternative, founded from Dr. Carmen Hijosa. Carmen wanted a sustainable alternative to the leather industry that could also provide a positive social and economic impact in its low carbon footprint. Pinatex is a non-woven material, sourced from the by-products of the pineapple harvest in the Philippines. Two thumbs up from us! Read more about Pinatex here.
We're All In This Together!
Remember! Nobody is perfect, and in a world of shopping ethically, it is important to not hold ourselves to blame if we can't always shop sustainably. One of the easiest things to remember is, do I need this and will I appreciate it for its lifetime? We like to say no to trends and yes to lifelong purchases!
As always, we want to thank you for tuning in to our recent blog post. It makes us so happy to share an important talking point with you all, and it's twice as nice when we hear your thoughts back. Let us know what you think in the comments, or even better, pop in store and chat to us about our range of ethically sourced, slow fashion and homewares.
Until next time xx